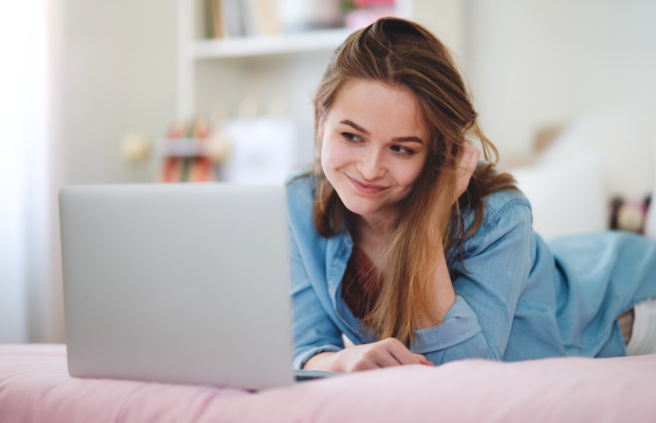 How technology has changed dating
Technology, as we all know, has had an enormous impact on our lives, and the dating world is no exception. Having adapted to technology for so long, it has altered our way in connecting and interacting with other people. The existence of smart phones, laptops, and other gadgets allow you to get to know numerous profiles before even meeting them in person. It has also enabled you to reveal yourself, for strangers to see and read basic information about you. Such examples of this can be seen in the most personal online matchmakers, such as Los Angeles matchmaker.
So how did technology wade into our lives, and start handling our dating lives for us?
The exposure is wider
Once you engross your identity with technology using different social media platforms, your exposure automatically becomes wider. Compare today's dating to how it was decades ago; you can only get to know and hang out with people who lived around your town. The only way for you to be around a lot of people was if you were a frequent traveler. But with technology in our hands, we can expose ourselves to thousands of people who either know or don't know us personally, while sitting on our couch.
Basically, we are letting a lot of people into our lives through different applications such as Facebook, Tinder, Instagram and more. Through these apps we can become friends with strangers, or follow the lives of thousands of people who are miles away from us; we can date someone on Twitter who we don't even actually know. It depends on the person, whether they'd view this in a positive or negative way, but it's undeniable that technology has made a massive change to our social and dating life.
There are plenty of choices
Thanks to the dating apps, it has now been made easier for you to choose a date if you feel like it – and with lots of choices. You can scroll past a seemingly endless array of faces, and pick which ones you feel like knowing better. Although there is a downside, in that judging people purely on their looks can be seen as vain. The process is not completely about that, but the whole act of finding out more is mostly based on whether you find someone attractive or not. When you do, that's when you click the "Message" button and try to get to know that person.
Even though these dating apps all have one purpose (which is finding you a date), each one differs from the next. If you're not just about the looks, but also knowing their hobbies and interests first, there are certain matchmakers who highlight that area too.
Contacting has made it easier and constant
Another huge thing that technology has brought us is the convenience of getting in touch with one another. Way back before the internet, people could wait months before getting a love letter from someone they were dating. With technology, you can get in touch with someone as often as you want.
Nowadays, it has become the norm for people to update their partners constantly on what they're doing and where they are. Sometimes, it even causes fights between couples, due to things like not being able to answer the call right away or not responding to five of his texts. Technology has introduced us to convenient new ways of contacting other people, but keep in mind that constant contact is not always positive and healthy for two people dating.
Meeting in person is now optional
With lots of social media platforms for you to choose from, meeting in person has now become an option. Platforms such as Facebook and Tinder allow you to build an entire relationship with someone even before you meet them. If it's not your intention to look for a date yet, connecting with people on different social media could lead to an unforeseen romantic relationship. The more you put yourself out there, the higher the chance of becoming someone's romantic interest.
Overall, technology has made everything quicker. You can show interest in someone as fast as within a few seconds, and lose contact with them within a few messages. Nonetheless, everything is under your control; you decide who you let into your life, who you want to have a deeper connection with and ultimately who you want to seriously date. Just make sure that in interacting with people, you keep a close eye on your personal info and your own safety. It's a big bad world, but it's yours to explore.