Great Ways People Are Making Money Online
In today's digital world, there have been numerous ways to make money online. Whether you want a full-time or part-time job opportunity, earning additional income would be undeniably easy if you just know where to look. With an Internet connection and a functional computer or laptop on your side, you'll never run out of unique ways to maximize your earnings.
If you're looking to make more money online, but you're unsure where to start, here are a few ways you can consider from the get-go.
Fill Out Online Paid Surveys
If you have plenty of thoughts and opinions to share, earning money with small gigs like surveys can be a really great idea. Given the growing number of research companies and survey sites that are willing to pay people for filling out a survey form, you can probably consider it a good source of side income.
Depending on how often you complete surveys, you can get paid with higher compensation in the long run.
Work As A Virtual Assistant
Another easiest and quickest way of generating income is by becoming a virtual assistant. Ideally, many companies are looking for professionals who can do some administrative tasks for money. Hence, if you have a background in managing emails, data entry, travel bookings, and other related duties, you can start working as a virtual assistant and make good money along the way.
Become A Blogger
If you love writing, blogging can be a great job opportunity to try online. To get you started, you need to make blog posts that tackle different subject areas, such as real estate, business, personal finance, health and lifestyle, travel, and many more.
Once you're done with the content creation, it's time to build your website, publish your blogs, and you can begin monetizing your blog site through affiliate marketing and advertising.
As your site becomes more visible online, it can eventually develop good cash flow, and from there, you can start partnering with paid bloggers who can work on your website to greater success.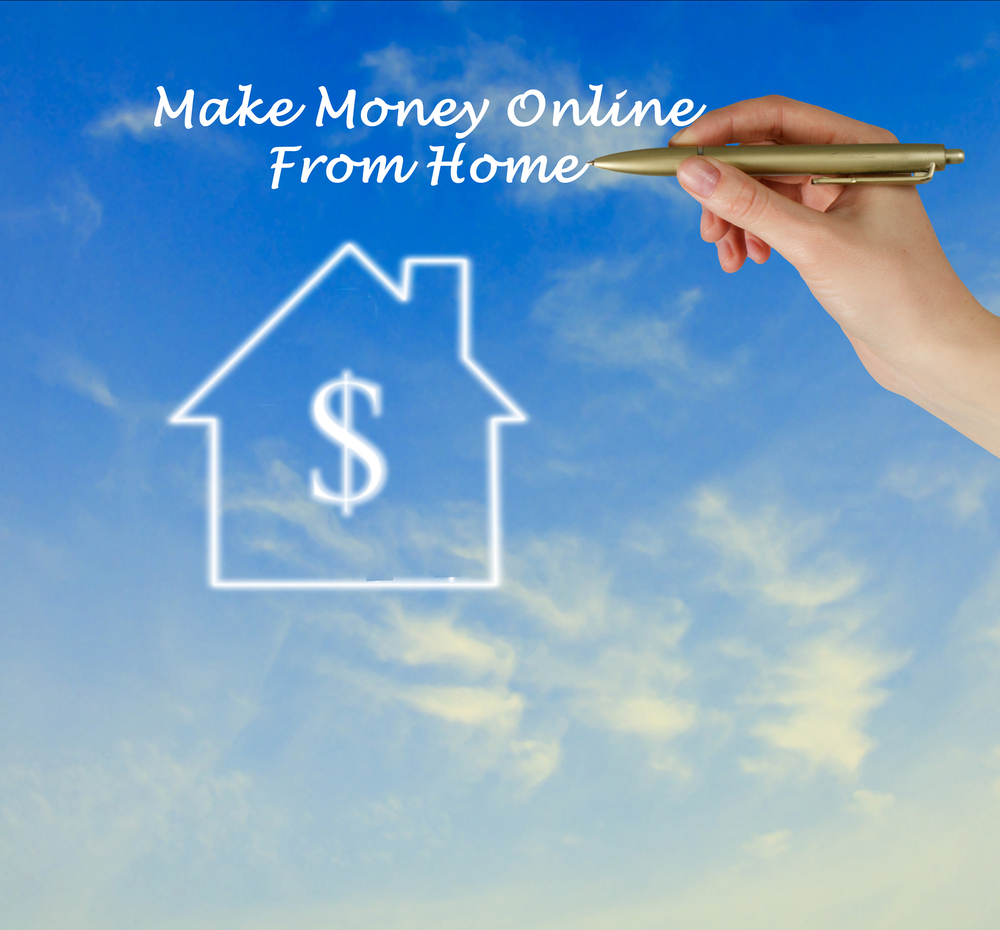 Teach English As An Online Tutor
Many locals in countries, like Japan, China, Thailand, and many more, are looking for ways to learn English as their second language. Thus, if you're a native English speaker with excellent teaching skills, you can monetise your job as a virtual tutor.
With a reliable Internet connection, laptop, and a headset in place, you can start making money by teaching English via Skype and other video and chat platforms. Depending on your schedule, you can either become a full-time or part-time online tutor.
Work As A Travel Consultant
Whether travelling solo or by group, people usually love to travel. Unfortunately, the process of searching for the cheapest flights and booking accommodations might be a tedious job for many of them. Because of this, becoming a travel consultant can be a great way to earn additional income while helping people organise their travel itineraries.
Hence, if you find yourself comfortable about looking for airfares and hotel accommodations, consider travelling consultancy as a full-time or part-time online job opportunity.
With the help of your computer, Internet connection, and reliable travel apps, you can probably get more clients, and make good money in the long run.
Do Some Online Data Entry Jobs
Working on online data entry assignments can also be a great opportunity to generate money from the comfort of your home. As long as you have a good clerical experience, you can get compensated for every data entry job you can finish.
To begin, you can visit some online marketplaces and find multiple job offerings for data entry.
Become A Graphic Designer
Most businesses nowadays need quality graphic designs for a variety of purposes, including marketing. Because of this, working as a graphic designer can also help boost your earnings online.
With a creative mind, you can get the most out of your talent in graphic designing by earning better compensation. Therefore, start working your way as a graphic designer now by selling your skills to many potential clients online.
Transcribe Interviews And Audio Files
If you're very good at listening to audio files and writing it down, you might have a better source of extra income by becoming a transcriptionist.
With many professionals who are willing to pay someone to transcribe their interviews and other audio materials, working as a transcriptionist can be an excellent job option.
As technology continues to go forward, making money online is becoming easier and more convenient.
If you're interested in earning some income for yourself, take a look at these online job ideas and choose the one that works best for you. Don't hesitate to try it out and keep it running, so you'll be on your way toward earning a few bucks each month.