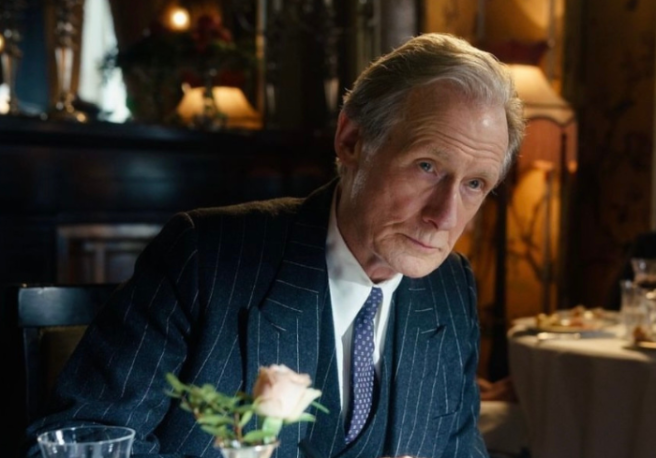 Bill Nighy addresses relationship rumours with Anna Wintour
Bill Nighy has confronted the rumours that he is dating Anna Wintour.
The Vogue editor brought the About Time actor as her date to the prestigious Met Gala in New York on Monday night.
As they were seen together arm-in-arm, fans immediately jumped to conclusions on social media and began to speculate that this was the pair's way of confirming that they were in a relationship.
Even a few fellow celebrities decided to get in on the action and root for the pair to be together.
After attending the Met Gala herself, Don't Worry Darling director Olivia Wilde shared a snap of Anna and Bill from the event, and teased that she was very invested in the will-they-won't-they couple.
"Scrapping all other projects to make this movie instead," Olivia joked in a caption she posted to Instagram.
However, Bill has now spoken out after the Met Gala and has sadly put the rumours to rest, once and for all.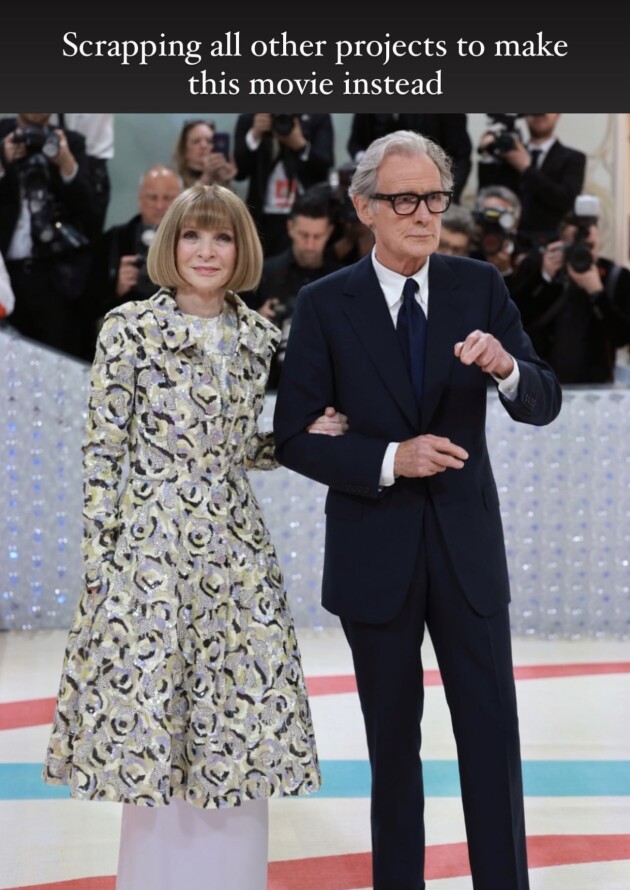 In a statement released by his spokesperson, the 73-year-old addressed the nature of his relationship with Anna. "Bill and Anna have simply been great friends for two decades. They are not in a relationship," his representative noted.
This is not the first time that romance speculation has followed Bill and Anna around. In 2021, after her split from her ex-husband Shelby Bryan, fans became hopeful that Anna had found love with the British actor.
In August of that same year, the 73-year-old fashion mogul was spotted enjoying a meal with the Love Actually star in Rome.
In the past, Bill has repeatedly denied that he is romantically involved with Anna. In an interview with Page Six in 2018, the actor addressed headlines after he and Anna were spotted at a theatre together. "There are a lot of rumors about me and probably about Anna," he detailed at the time.
Additionally, in an interview with The Telegraph last October, Bill dismissed discussing his friendship with Anna publicly as "something very close to gossip."