An Amy Winehouse musical could be coming to London's West End
A musical celebrating the life of Amy Winehouse could be hitting London's West End sooner rather than later.
According to The Sun, Mitch Winehouse, father of the late singer, spoke about the possibility at a recent Amy Winehouse Foundation Gala.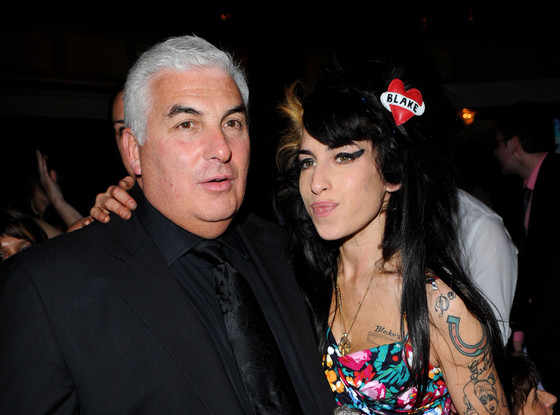 "A musical celebrating her life and music is being talked about for the near future, " he said.
"It is something I'd really like to happen and I've said I'm happy for it to go ahead."
The stage show would be a high-quality West End production which would show Amy "for what she was."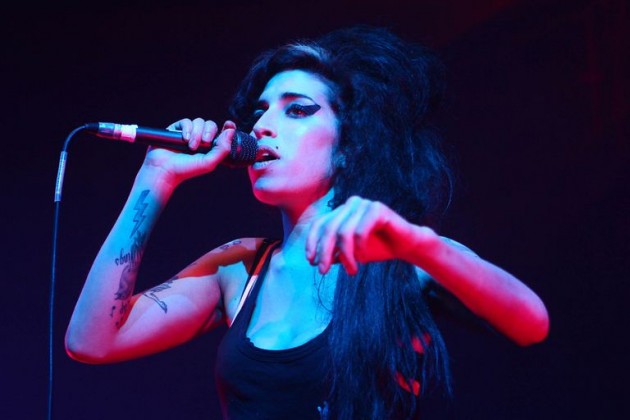 "There's so much more to her than just the drugs and the alcohol," he added.
"We want to do something positive about how she developed her music."
"What we don't hear is that she was clean of drugs for three years when she died."
The Rehab singer, who struggled with drug and alcohol dependence throughout her adult life, died of alcohol poisoning at her home in London on July 23, 2011.
The Amy Winehouse Foundation is a charitable organisation, set up by the singer's family, which helps young people combat drug and alcohol abuse.