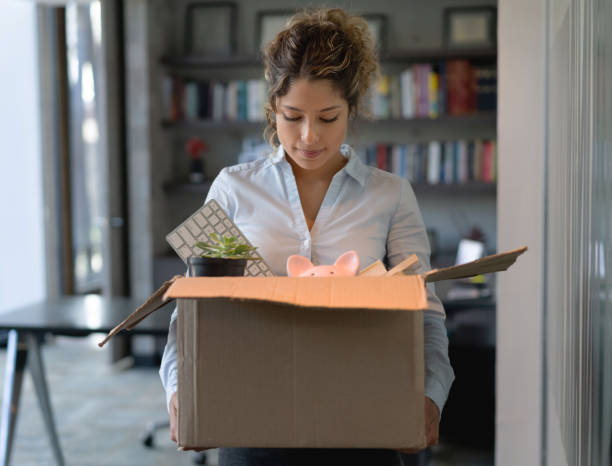 5 ways quitting your job is just like a relationship breakup
May is here and with it comes the official start of summer, but did you know it also announces the beginning of uncuffing season? If you're not aware of this term, according to Urban Dictionary, this is the period of time when "people who were previously in a committed relationship over the winter months break up".
While this definition is specific to relationships, the experts at Matrix Recruitment believe the same rings true for breaking up with your job. In fact, recent research* from the regional recruitment firm found that half of Ireland's workers (49%) have fallen out of love with their current job and a third (34%) are ready to break up with their current employer.
With this in mind, Breda Dooley of Matrix Recruitment has been researching the summer break-up phenomenon and has spotted several similarities between quitting your job and breaking-up with your partner.
Mugged off:
We have all had that lightbulb moment when you think to yourself 'I deserve better'. If you have had an epiphany and feel that you are being taken for granted, not being listened to or are not respected, it may be the beginning of the end for you and your job – or your relationship. But don't fret, summer can be an exciting and opportune time and there's plenty more fish in the sea, be it in the dating world, or professional sphere.
Getting the ick:
The 'ick', first coined by Love Island's Olivia Attwood, is a visceral response to someone or something that turns you off or at worst, repulses you. Things can be just as ick in your job as they are in love – whether it's Joe in accounts eating tuna for breakfast, or your partner kissing you with their eyes open. Sometimes it's the little things that kills the spark and could signal the end of the road. Nobody's perfect but if the ick is too strong to bear, even on the good days, you know it's time to move on.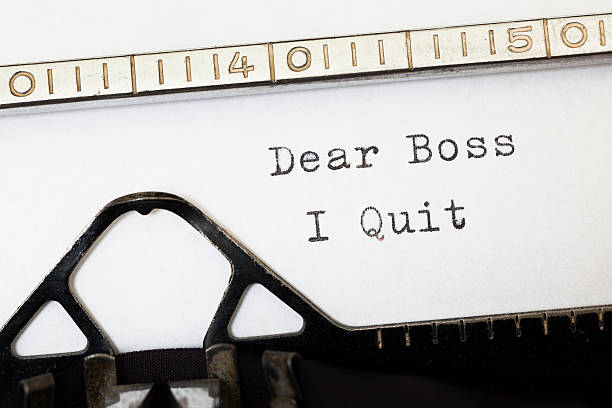 Awks conversation:
Breaking up with someone is never easy and often involves a difficult conversation. The same can be said about handing in your notice, especially when you have had a great mentor or boss. Take some inspiration from the Love Islanders who are pros at having those awkward chats. Cue the cliché 'it's not you, it's me' lines as you try to explain your reasons for leaving.
Summer lovin' with a side of #regret:
If you've ever had a holiday romance, you'll know this feeling all too well – Everything seems seem fantastic but once the honeymoon period is over and the rose-tinted glasses are removed, things can look a whole lot different. Whether you were initially attracted by a sexy salary or smile, perks or pecs, the reality of the situation can oftentimes be vastly different to the fantasy you had conjured up and feelings of regret can creep in. Just remember not to be too hard on yourself if things don't work out like you imagined!
Toxic:
Have you ever worked in a job where you did not feel appreciated and felt you had to leave because of the toxic environment? Whether it is a job or a relationship, the resentment of this type of toxic behaviour builds up over time and it does not disappear once you leave a bad environment. It will take time for those feelings to disappear and for you to rebuild your confidence. Finding a new job that appreciates you for your skills and where positive mentoring is made a priority will help massively when it comes to healing from your past experiences.
While she cannot offer relationship advice, Matrix's Breda Dooley can help those ready to break up from their job and match them to their next employer.
About Matrix Recruitment:
Marking 25 years in business, Matrix Recruitment is a leading regional recruitment firm with national leverage. Established in 1998 and with offices in Waterford, Carlow and Athlone, Matrix specialises in a number of job categories including accountancy, financial services, engineering, manufacturing, quality & laboratory, supply chain, HR, office support, IT, and sales & marketing. Temporary and permanent roles are available now on www.matrixrecruitment.ie
*Matrix Recruitment Dream Job Survey 2023, this survey was undertaken in March 2023 amongst 1018 adults in Ireland.