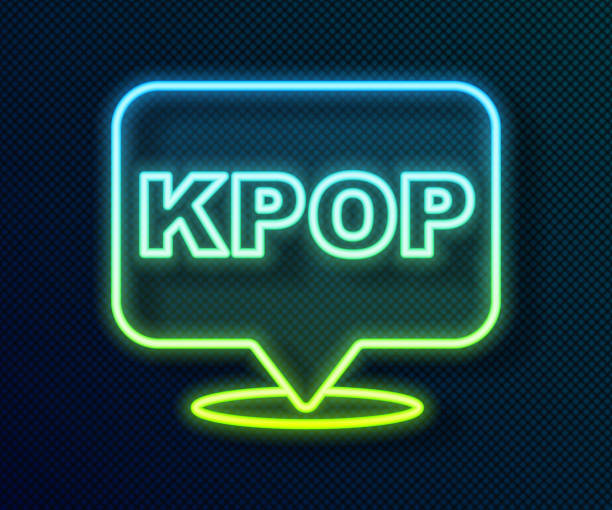 5 reasons K-Pop is so popular worldwide.
K-Pop, short for Korean Popular Music, continues to increase in popularity across the globe. The K-Pop Stars of this industry have proven to be worthy of all their fame, and their success doesn't seem to be slowing down anytime soon. Here are five reasons why K-Pop has become so popular worldwide.
Catchy Songs
K-Pop music is often upbeat and energetic, just like normal pop music. Their songs tend to get stuck in your head because of their catchy beats and lyrics. Whether you have the songs playing in the background while you enjoy playing a videogame or slots at Irelands top online casino at home, walking to work, or just scrolling through the internet, they are surely to get stuck on repeat at the back of your mind throughout the entire day.
In particular, the popular K-Pop bands of today such as BTS & BLACKPINK, have been a huge global success because of their catchy music. The vocals of a K-Pop Artist and their songs flow, make their songs extremely catchy. For example: BTS have several catchy songs, such as DNA, and Mic Drop, which are popular worldwide.
Talent
There are some incredibly talented K-Pop artists out there, and it's all because of the training they put into their craft. This doesn't only refer to the voice training, but sometimes also includes dancing, and acting. There is a lot of talent in the K-Pop Industry. The industry is a competitive one, and only the best artists and bands make it, like in any industry.
Fun, Vibrant, and Entertaining
Besides the catchy songs, the actual artists are usually incredibly entertaining too. We can see this in their music videos and live show performances. Their music videos stand out when compared to regular pop music videos. They even know how to put on a fun show when performing live. They tend to go over the top with their colourful costumes, and fans just love it because of the way they stand out.
Fashion Sense
Fashion is a big part of K-Pop. Just look at BTS. Finding poorly dressed K-Pop stars isn't common. They are trained to present themselves to be as exciting and appealing. Their bold take on fashion is what makes them so fascinating. They're usually extravagant in their outfit choices, showing intensity and individuality. They stand out when compared to western stars.
Social Media
K-Pop stars work hard to remain active on social media. They know the importance of staying connected to their fans, and the media. Social media helps fans see celebrities as people, not just public figures. They express their lives, likes, and dislikes through social media. This is a reason fans remain so loyal to them and continue to listen to their music. They are seen as relatable to the normal human.
While several factors can make K-Pop artists popular, it all boils down to their work ethic. Their years of training make it no surprise that they are incredibly skilled. They are extremely committed to their roles in the industry, and their level of dedication is what allowed K-Pop to grow in popularity worldwide, in so little time.