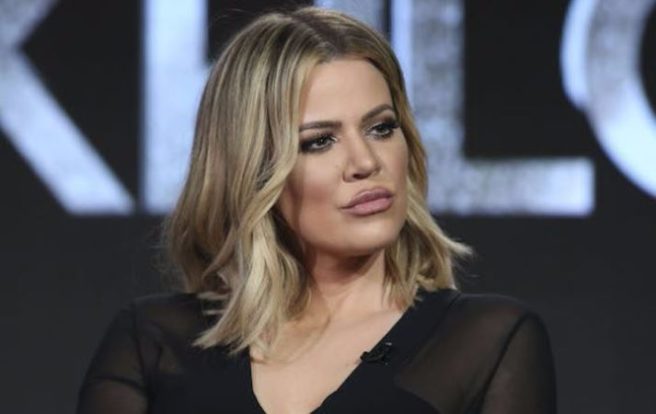 Over the course of the last ten years, the Kardashian family have come in for a wealth of criticism.
Accused of being talentless, fame-hungry socialites with little more to offer than sex tapes and scripted spats, the blended family have endured their fair share of condemnation.
Reflecting on their ascension to superstardom following the launch of Keeping Up with the Kardashians, Khloé has penned an essay for Glamour which provides an insight into what it felt like being one of the most filmed families on the planet.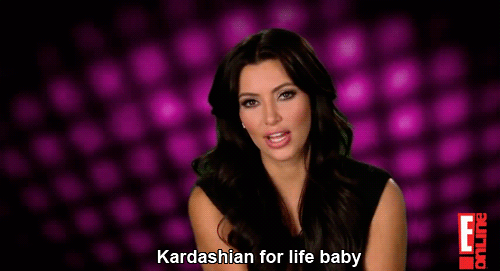 "In 2007 my sister Kourtney and I were living together in a townhouse in Calabasas where we grew up. " Khloé explained.
"We were running our clothing store, Dash, and our kids' store, Smooch, right next to each other in the mall. We were there every day, and we had no other employees."
"We did everything ourselves, from the taxes to the housekeeping and inventory. We would take our 15-minute lunch break together and eat in the back."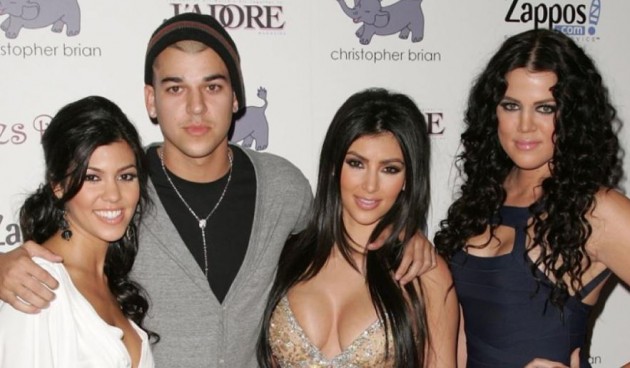 Khloé remembers the family dinner which ultimately signalled the beginning of a whole new chapter in her family's story, writing: "At my mom's house, we'd always have these big family dinners. Ryan Seacrest came to one and was like, "You guys are crazy. You need to be on TV'."
"My mom and my sister Kim wanted to do the show, but Kourtney and I were really against it. We were like, "No – we love our little life. We love what we're doing." But Ryan said, "We need the whole family or nobody at all." So my mom kind of sold it to us as a great commercial for our stores. We were like, "Ugh, fine."
The show's popularity intensified massively as the year progressed, with Khloé recalling how the family began by shooting just three days a week – minimal in comparison to the current schedule.
"Now our lives have evolved. We film six days a week, 12 to 18 hours a day, every single day. When you compile that much footage into 13 or 14 44-minute episodes, you can find a lot of drama."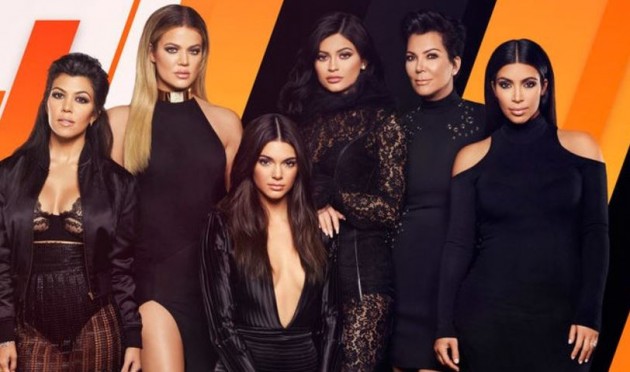 And while this means that millions of viewers are kept glued as the seasons progress, the family often second-guess their decision to capture certain trials and tribulations.
"If you put a microscope over any family for 10 years, you're bound to find cracks in the foundation," the 33-year-old reasons.
"Not every episode is juicy to us; it's only juicy to the audience. Things like Kim's robbery or Caitlyn's transition? That's the kind of stuff we wish we had never filmed," Khloé admits.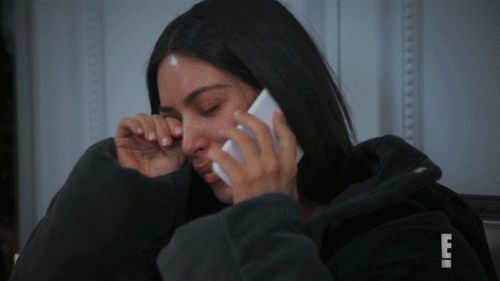 "We aren't ever like, "Oooh! Let's do this for season nine." This is our life, and these are the things that happen. And it's funny – when we decide not to shoot things, people feel slighted. But when we film too much, they're like, "Oh, you never should have filmed that." It's a catch-22."
And yet despite these regrets, Khloé continues to support her family's approach to the show, writing: "This is what we've chosen, and we've chosen to be as raw and honest as we can."