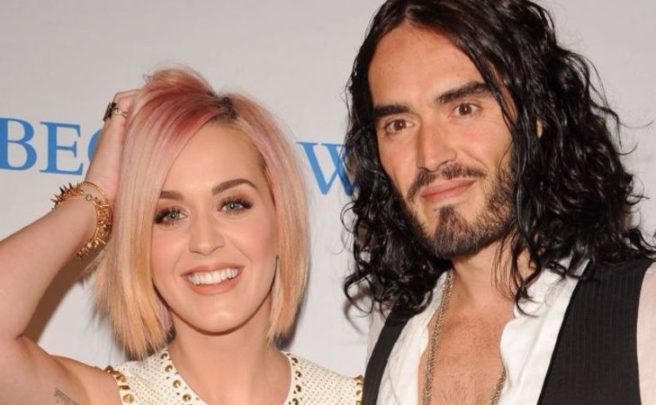 There's no doubt that their relationship and subsequent marriage surprised many, but the union between Russell Brand and Katy Perry seemed like it was set to truly last.
Until it wasn't, that is.
Following a 14-month marriage, the British comedian and US singer decided to part ways in 2012, and the years that followed were peppered with veiled snipes between the pair.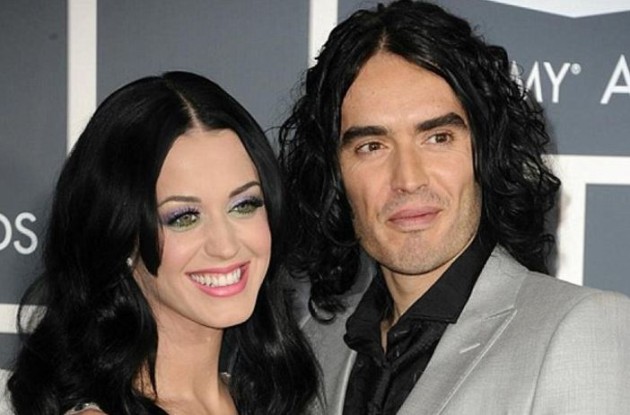 But it seems like 42-year-old Russell is more than ready to draw a line under the reported ill will, and make peace with the Chained to the Rhythm singer.
Speaking to Grazia, Russell, who became a father for the first time last year, insisted that his marriage to Katy is not something he regrets, nor is it something that creates negative connotations.
"I'm willing and open for reconciliation, any kind," he said of a possible friendship with the singer.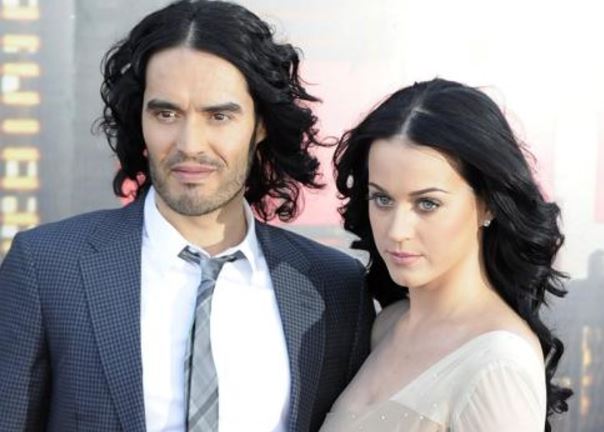 "I don't regret being married to Katy at all," he said. "I have very positive feelings about that whole experience and Katy is an extraordinary woman."
Russell, who married his daughter's mother, Laura Gallacher, last month, fears than an inability to make amends would speak poorly of him.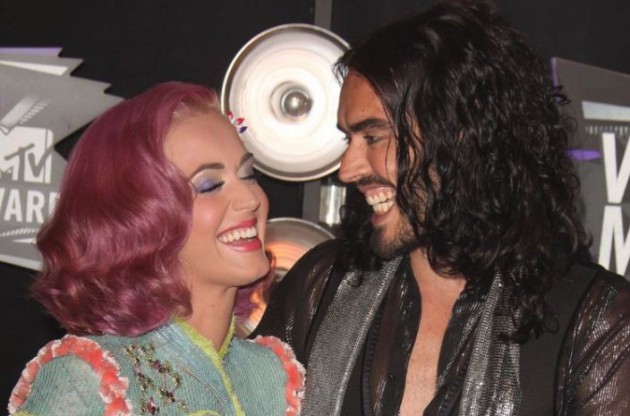 "If we can't overcome our relatively trivial personal disputes in this world, what hope is there for us?" he asks.
Reflecting on his relationship with Katy, Russell dismissed the notion he was unhappy, saying: "[It] a very important and lovely time in my life."
We wonder if Katy is on the same page…