It's officially the weekend, so there is no better time to head out on the town and let your hair down.
One thing that can ruin the night out prep is the thought of having nothing to wear, but never fear.
The addition of one simple new item is all you need to create a load of extra outfit options.
Here's what's in the shops now: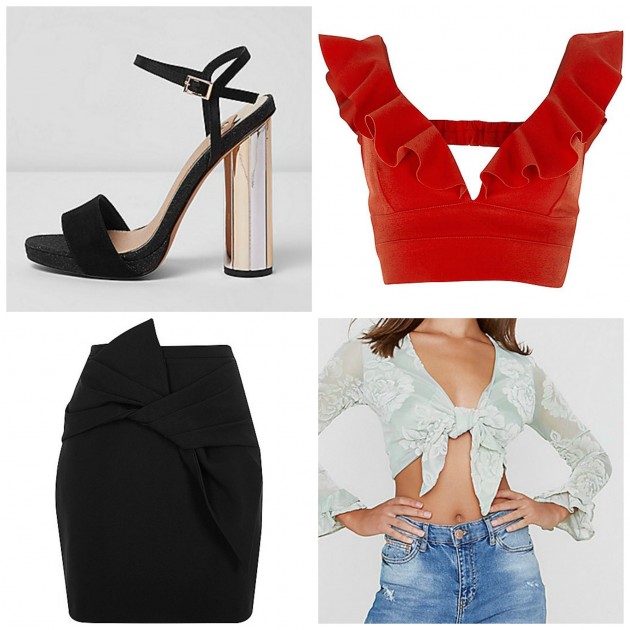 RIVER ISLAND
High heels €65.00
Red ruffle top €34.00
Black skirt €40.00
Mint tie top €43.00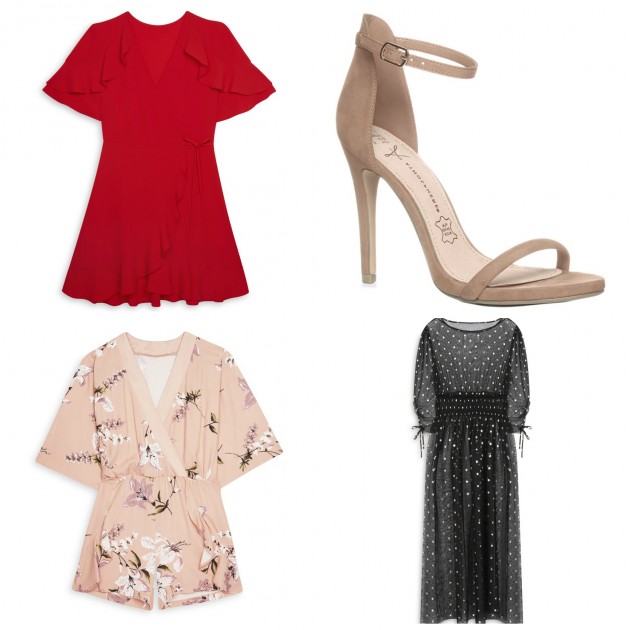 PENNEYS
Red ruffle dress €16.00
Nude heels €14.00
Kimono style playsuit €28.00
Mesh dress €16.00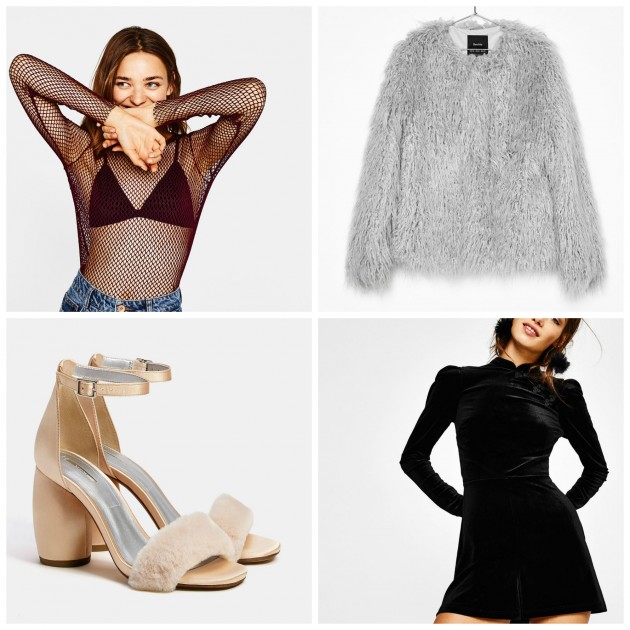 BERSHKA
Fishnet top €9.99
Faux fur coat €45.99
Fluffy heels €35.99
Velvet playsuit €29.99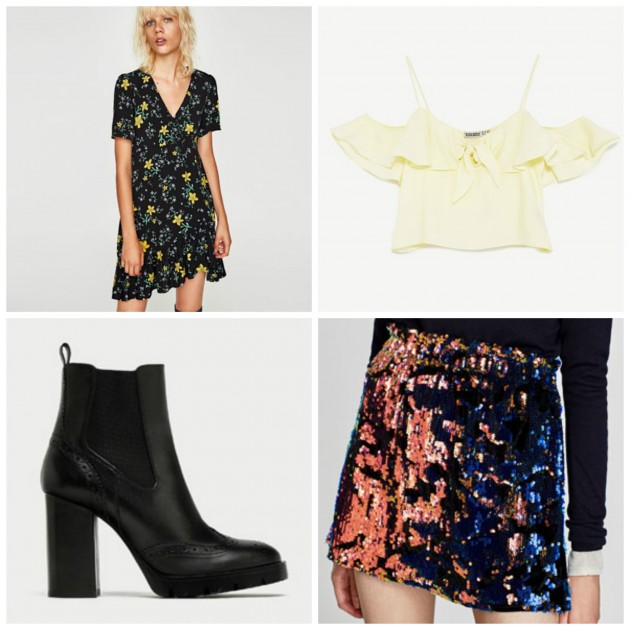 ZARA
Floral wrap dress €39.95
Bow crop top €19.95
Boots €89.95
Sequin skirt €29.95