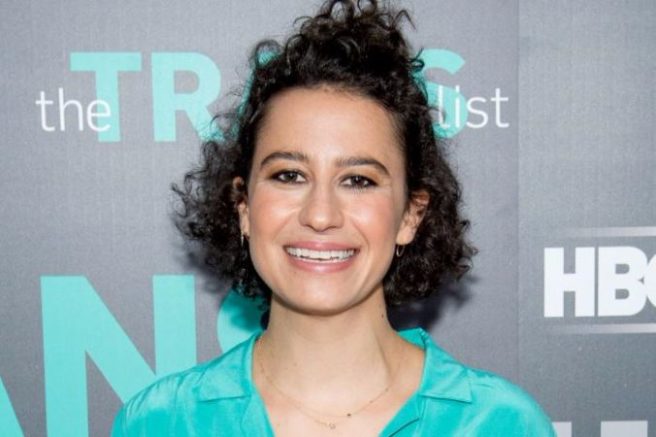 Adding her voice to the #MeToo campaign, actress and writer, Ilana Glazer, last night revealed that she has fired men over their misconduct in the workplace.
The Broad City co-creator took to Instagram last night to outline her experience of harassment, and asserted that she has been subject to it since her school days.
Ilana, 30, told her fans and followers that she is no stranger to the behaviour which acted as a catalyse for the #MeToo campaign, writing: "I've been sexually harassed countless times; in middle school, in high school – by more teachers than students."
"At work, as a waitress," she continued. "At work, as a showrunner. Same, same, same – I was a woman in both places."
"I was sexually harassed by a creepyass doctor just last year and filed a complaint with NYC."
Ilana revealed that she chose to dismiss two individuals, who she felt behaved inappropriately on set, writing: "I've fired a couple dudes – one background actor and one sound guy."
Reflecting on these instances, she told fans: "I was asked 'Are you sure?: Hm, okay yeah lemme think a sec – YEAH I'M F*CKING SURE."
Acknowledging that being able dismiss those responsible is an anomaly in Hollywood, Ilana wrote: "Cuz getting sexually harassed seems to be a constant, but having the opportunity to do something about it is rare."
The post, which has amassed more than 100,000 likes so far, has struck a chord with Instagram users.
Paying tribute to Ilana's decisive nature, one follower wrote: "I applaud women who are in a position to help protect other women and DO."
"If you have power, you MUST help those who do not from abuse. And know that, when you do, you make a difference that is unquantifiable. Thank you for standing up for us!"
Oh, and one more thing while we have you! Don't forget that you can catch up on all your favourite shows for free for a month right here, so sign up now!