Want to feel fancy AF while sipping prosecco in your PJs? Then you're going to love this.
You can now buy edible glitter to add a bit of bling to your booze.
The shimmering dust adds sparkle to your drink, as well as a slight raspberry flavour, so you can enjoy your night in like a total queen.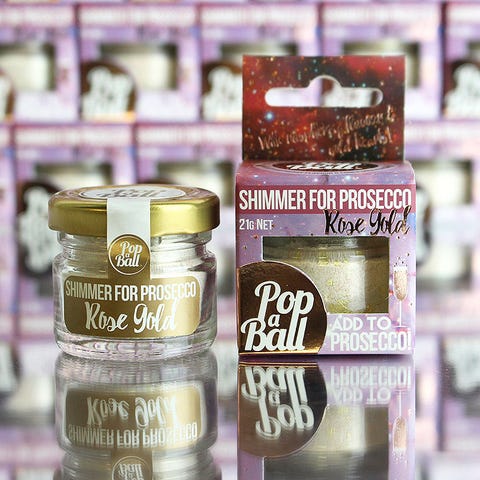 And, if you want to add something special to your drinks on date night, edible flakes of heart-shaped gold are also available.
But, as like all great things, the edible glitter and flakes are currently sold out, but keep an eye on this website for when they'll be on sale again.