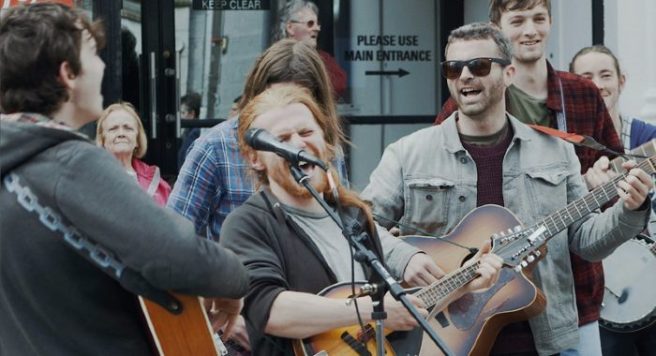 Since the glorious weather has well and truly hit Ireland, there's no better time than now to go out and have some fun.
And while the day can be spent sitting on a rooftop terrace knocking back prosecco, the night is for activities, and Galway is flooded with them this weekend.
From comedy shows, a street club, house parties and a burlesque fest, here are seven events on in Galway City. starting from tonight:
Tonight – May 25
The gas comedy trio are taking their sell-out show, Doomdah', to Galway. Taking place in the Town Hall Theatre, tickets are €20.
Tonight – May 25
This house party is taking place one last time tonight. "Round up your pals. Have a can in the shower. Leave the naggin at home. Look deadly. Be sound," says its website. Tickets are €5.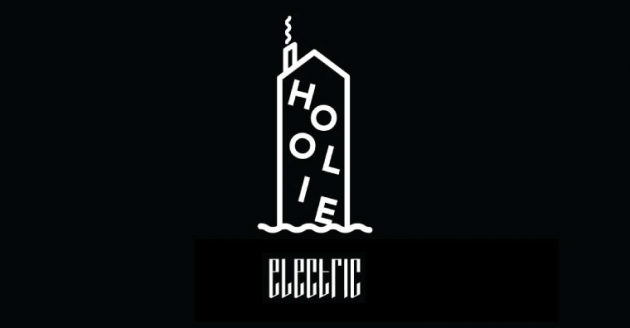 Friday – May 26
For fans of Queen, Prince and Depeche Mode, this event is for you. Taking place in Halo nightclub, get ready to dance the night away for FREE.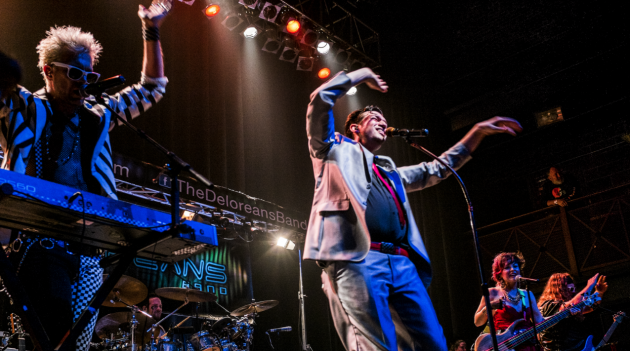 Friday – May 26
Top buskers are returning to Galway and they're playing in the Róisín Dubh. With shows on Shop Street at 5pm and 9pm, it'll be a fab summer evening. Tickets are €5.
Friday – May 26 – 28
From workshops to showcases, the Galway Burlesque Festival will give you a treat this weekend. For VIP or day passes, check out here.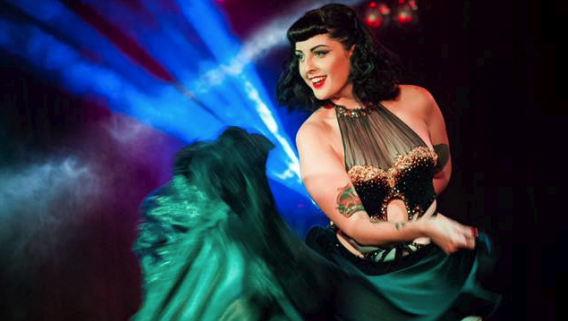 Saturday – May 27
Yes, the lads are heading to Galway for a "very rowdy" comedy show. Taking place in the Róisín Dubh, tickets are €22.50.
Sunday – May 28
If you're into Jazz and the Blues, this event is for you. John will take to the stage to play some classics as well as his original material. Tickets are €5.