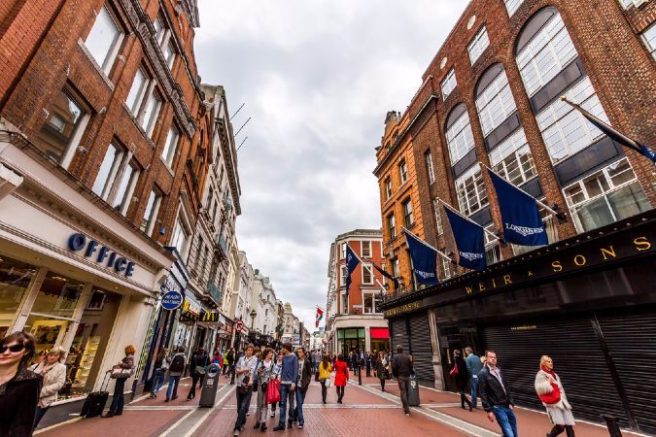 A young woman has taken to Facebook to pay tribute to the passerby who intervened after she was assaulted on Grafton Street on Monday morning.
Becky Ni Uuinseann took to social media to outline the details of the incident which occurred at approximately 8am.
"To the guy who helped me this morning …. thank you! I never asked your name or even for your details to say thank you and I'm putting it down to shock, but maybe this might reach you somehow," she began her post.
"This morning between 7:50 and 8:05 I was attacked on Grafton street. Some guy in his 40s grabbed me and was screaming in my face while throwing digs," Becky told her followers.
While she attempted to defend herself, Becky confirmed that the passerby who intervened bore the brunt of the man's assault.
"I managed to block him but couldn't get away and only 1 person got involved and helped me get free. I'm positive he took the brunt of it once he got involved."
"Once free he walked me most of the way to work before heading on his way," Becky continued.
"If you're going through town please be careful. The guy was big and definitely was not speaking English. Please be careful and maybe take 1 ear phone out! This was broad daylight while everyone was on their way to work!"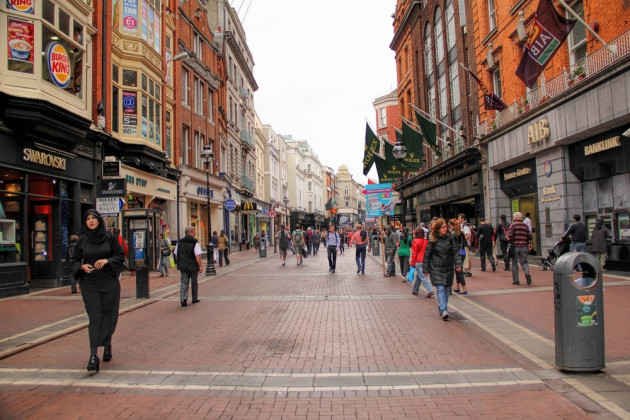 Speaking to The Independent, Becky confirmed that she has reported the incident to the Gardaí, saying: "They couldn't have been more helpful."
"They told me that not enough people report these things. No matter how small you may think the incident is you really should report it because usually these people are known to the guards."