So, gin is definitely having a moment, with a number of gin festivals peppered throughout the summer events calendar.
For those of us who are in the mood to try a brand new beverage, it could be time to opt for a delicious, warming rum.

Brewtonic
Rumbullion is the latest alcohol festival to hit Dublin, and the annual event is taking place this weekend from Friday 28 to Sunday 30 of April.
The fest is being organised by Brewtonic and will take place at Wigwam on Middle Abbey Street.
And what's one of the best parts about this event?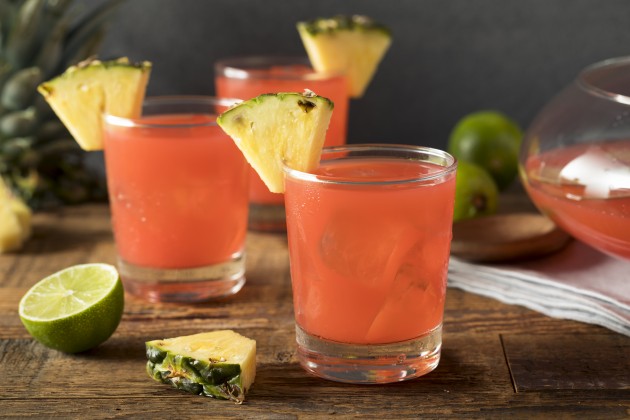 Well, a free drink, obviously.
If you click attending on the event's Facebook page to sign up to the event, the guys and gals over at Wigwam will sort you out with a free Cuba Libre on the night.
As well as the free beverage, there will be live music, a series of DJs, rum-related games, foodie adventures, and, of course, the chance to try loads of rums on the day.
We'll see you there.